Posted on September 1, 2015 Leave a Comment
Mellow Ground is super excited to be going to the ethical* fabric launch of Offset Warehouse in Fabrications North London this week – and so could you!
*animal cruelty free, azo free, certified organic, fairtrade, low impact dyes, low water, low energy, no genetically modified crops, recycled.
All you have to do is RSVP using the links included above or below – simples! Wanna know who you'll be rubbing shoulders with?
Here are a few words and some information from Charlie – the founder of Offset Warehouse who started all this loveliness in the first place;
"Are You Coming To Our Party?
We can't wait to see you at our party next Thursday 3rd September! Join us for a few bubbles, a little crafting and, of course, the chance for a real-life perusal of our fabrics.
Who's Coming?
We are SO excited to be welcoming fashion designers, sewing celebs, pattern makers, journalist, some of our favourite bloggers and loads more! You'd be nuts not to join.Ok, ok. Here's a little teaser of who you'll be rubbing shoulders with…
click on the images and find out all about them!
House of Pinheiro
Sewing blogger extraordinaire, she's my go-to girl for fashionable makes and the latest patterns. She can whizz up an entire look in an evening! That's some nifty work.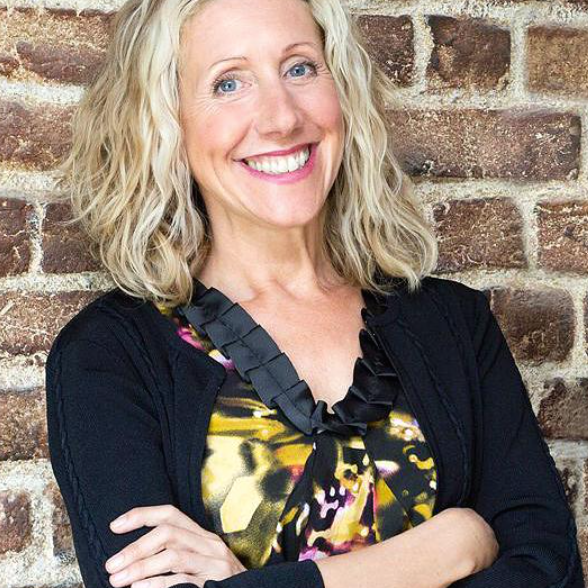 The Green Thimble
"I recognise her" I hear you say! It's only Tamara, a finalist in the Great British Sewing Bee 2014! She has an awesome blog and is now part of a new craft tv channel!
Poppy Loves
A stunning London lifestyle blog, featuring events, cafes and restaurants, fashion, music, art and design. Ideal for inspiring a bank holiday weekend – I could browse for days.
DIYcouture
Contemporary garments you can make at home.  But before you say "patterns" – there are none! The instructions remove the need for complex sewing patterns… ingenious!
What Katie Sews
Jam packed with incredible, wearable makes. A fantastic blog for discovering the latest, no-fuss patterns. Katie proves that you really can make a wardrobe you can wear everyday.
By Hand London
An independent sewing pattern label, set up and run by three awesome gals. They update classic silhouettes, and make pretty things we want to keep in our wardrobes and on ourselves!
Franki Campbell
Creative pattern cutter and regular contributor to the Offset Warehouse blogs, Franki translates design illustrations and ideas into three dimensional garments. Zero waste design is also majorly her thing!
Sewrendipity
Ahh another face you recognise? Another Great British Sewing Bee contestant! As well as contributing to our blog (how smug are we!) Sewrendipity features many eco fabrics and sustainable practices in her work.
A Alicia
Blogger A Alicia (you may have also come across her in Mollie Makes) is also a designer and creates the most beautiful, ethical ceramic based jewellery, buttons and home accessories you've ever seen!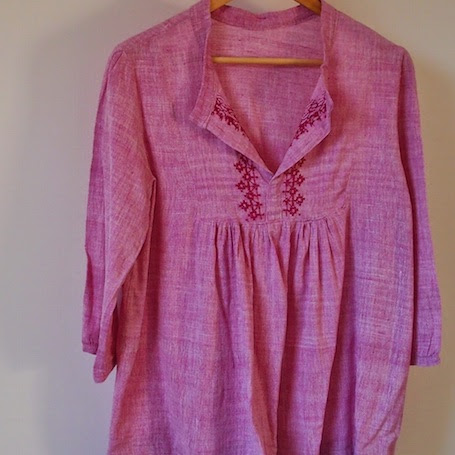 Made In Home
A gorgeous showcase of hand-made goodies with a clean, Scandinavian feel. Nat will be wearing a piece made from our very own fabric that has taken her weeks to embroider …so be sure you compliment her on it!
Suzie London
Did someone say 'the cutest espadrilles ever?!' Well she does more than those my friend! Meet Suzie London, the retro inspired Dutch / Aussie designer who makes all her cool, quirky creations right here in London. If you like pineapples and vintage prints, she's your girl.
The Kat & Monocle
Hand drawn design concepts for fashion, home and giftware. With a background in high street retail, this textile designer broke free to start her own business offering 'fine, honest goods, that make people smile'. (She's also got 10% off this weekend – so get that darn plate!!)
Handmade Jane
An incredible blog documenting one woman's sewing love affair. From humble a-line skirt beginnings, every sewing win (and disaster) has been documented. Weak spots include red, blue, gingham, retro, polkadots (excuse the pun), oh, and cherries!
Hoity-Toity
The most beautiful quintessentially British, organic girls clothing using ethically sourced materials. You may have come across their recent interview. Most importantly.. they're having a SALE! Grab those beauties before they sell out!
I told you! Now what are you waiting for…
RSVP!
Already going?
Tweet Us!
Any further questions, please get in touch: info@offsetwarehouse.com "
Copyright © 2015 Offset Warehouse, All rights reserved.